Our Office
is located at 9488 W. Fairview Ave. Boise, Idaho 83704
We Proudly Serve All of Idaho
Finding a Way: With offices available in Boise for face-to-face appointments, we also serve all Idaho residents through remote/telehealth software. We have big ambitions and intend to continue broadening our support network as we continue to grow. We don't want to be the biggest, or the best. What we want to do is last, to endure. Our intentions are simple... to serve our communities; to serve them the right way, for the right reasons, using effective and appropriate strategies and treatment modalities.
Access is the Goal: We do all we can to ensure you have access to services, and work hard to overcome barriers, such as travel and distance. If you require Telehealth services, or even if they would just make it easier for you, we can do that for you. All of our services are offered in office, in the community, and remotely using safe, secure, easy-to-use Telehealth software. As always, if we are unable to provide your services for any reason, we'll help you find someone who can. We're in this together.
For Appointments & Scheduling
Phone: (208).322.2928  /  Fax: (208).322.2983
Email: pridementalhealth@gmail.com
Click Here to Message us through the website and/or for additional contact information.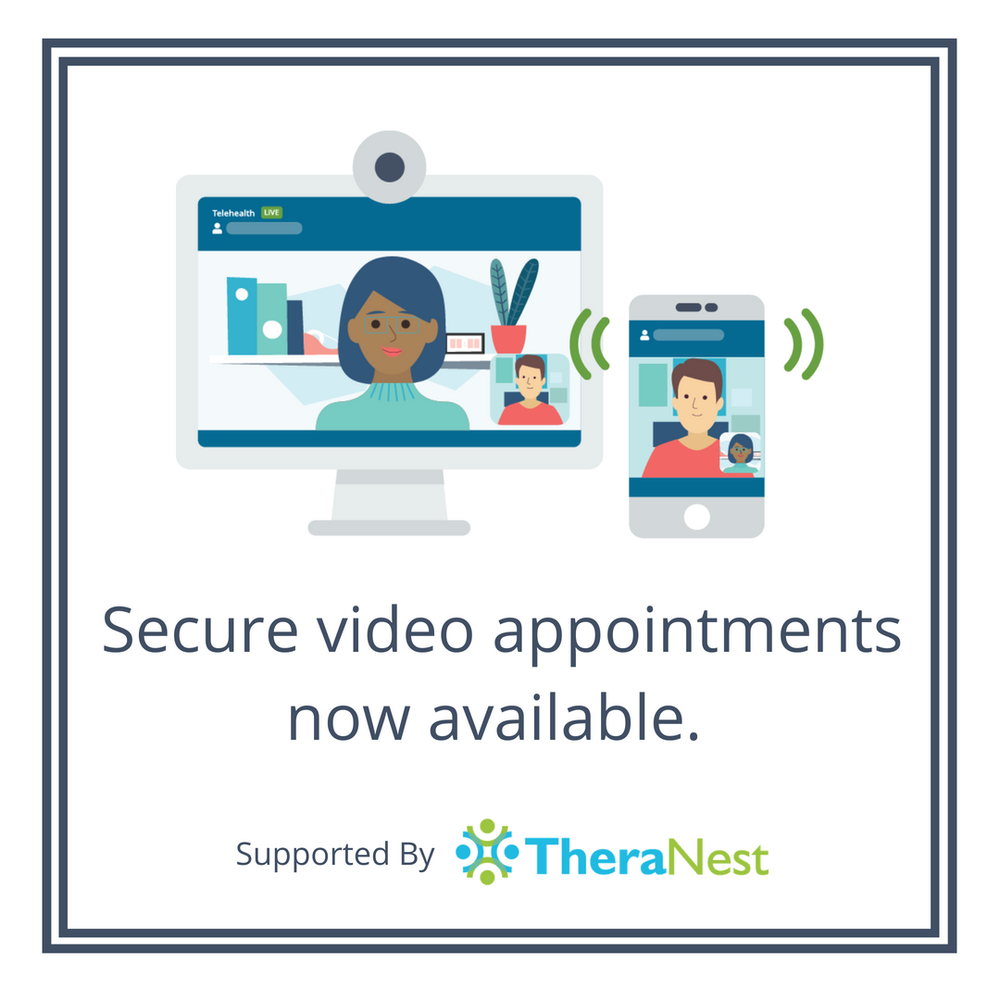 Now Offering Telehealth Services
Receive Your Counseling Sessions From The Confort of your home.
We now offer safe, secure, HIPAA compliant Video Appointments using your laptop or smartphone. Don't let restrictions stand in your way.
Our Boise OFfice
9488 W. Fairview Ave. Boise, Idaho 83704
Phone: (208)-322-2928  /  Fax: (208)-322-2983
Availability:
9:00am - 6:00pm
Monday - Friday
*Evenings and Weekends Available by Appointments only.
*Please call for specific availability with/for any particular staff members.